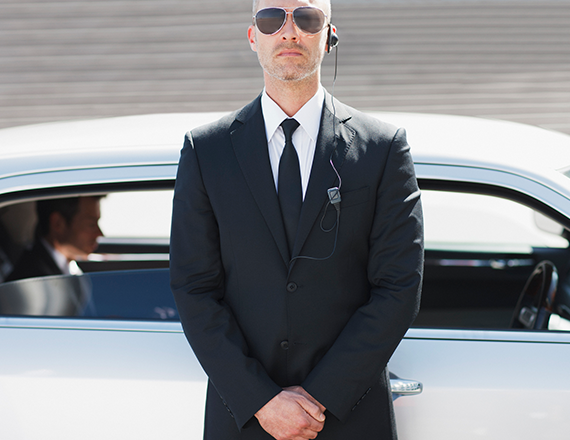 Basic protection variants for individuals
Features of the services for the individuals' personal protection accomplishment
As practice shows, most often physical protection is required by entrepreneurs, public figures, artists, as well as members of their families. Today, you can order a personal security service in Odesa by contacting the Legion Security Agency. All our bodyguards undergo special training, have certificates and permits to engage in security activities. In cases of unforeseen situations, effective support is provided for the mobile rapid response group and the Ministry of Internal Affairs. Most often, physical security services are required:
during business trips;
negotiating with competitors;
when holding meetings in informal settings;
accompanying family members on vacation, attending mass events;
to ensure safety in everyday life and many other cases;
By contacting the "Legion", you are able to order a personal guard: both a one-time service, and on an ongoing basis. For example, to accompany a child to school, training, or a visual arts studio.
Requirements for bodyguards
Applicants for work as a bodyguard, undergo testing, pass physical education exams and undergo special training. This is explained by the high requirements for applicants. Particularly it is:
excellent physical condition;
analytical mind;
education;
ability to drive a vehicle in extreme conditions;
balanced character and stress resistance;
ability to predict the situation;
ability to act both alone and in a team;
watchfulness;
By contacting us, you trust the protection of your life and the life of your near and dear ones to true professionals.