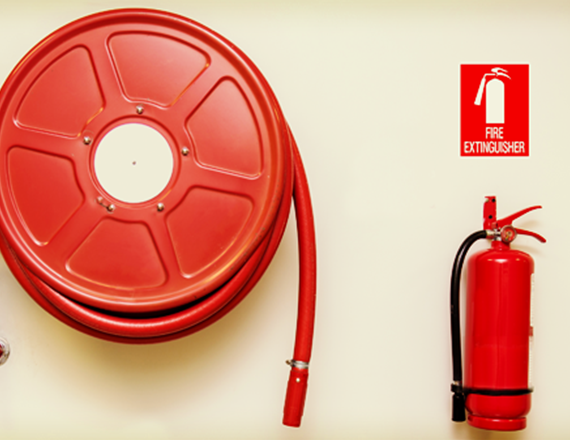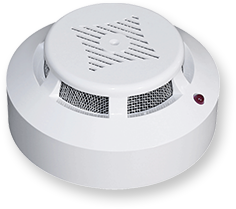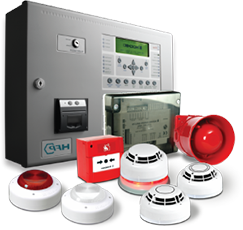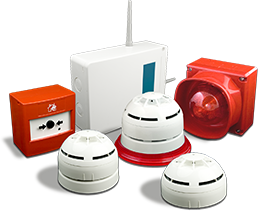 The Legion Company Services
On what objects we carry out assembling
What gives the fire alarms and alerts installation
Order of work with the Legion agency
Company Features and Capabilities
The organization of object protection can be either technical (using electronic means) or physical (carried out by specially trained persons). For this, specialists belonging to various security structures are attracted. This may be employees of the Ministry of Internal Affairs, private security companies, as well as extra-departmental guards. They are the key link in an integrated protection system.
The purpose of protecting facilities depends on many factors. This is their category of access, location, quantity and value of resources to be protected, available forces, weapons and means of security, interest in gaining access to criminal elements, and much more. What is more, the cost of protecting an object is related to the area of its territory, the volume of material and information values.
Our security systems in close cooperation with specially trained employees allow us to provide reliable protection for almost any object. That is why our company is engaged in the protection of any complexity objects.